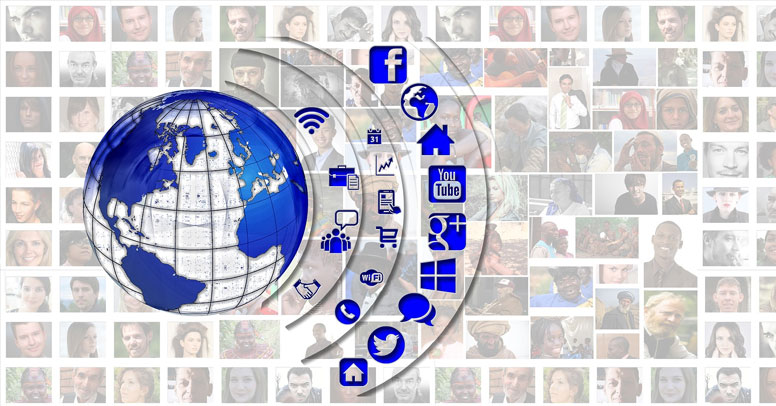 Let's do a quick word association test. Say the first thing that comes into your mind when I ask you, "What's the #1 key to association success?" Did you say "member retention?" I bet you did.
Well, you can take it from me, or you can trust our friends at Gallup who confirm: Fully engaged customers are more loyal and profitable than average customers.
Associations typically have highly loyal members, but it's key to stay on top of how, when, where, and why your members are engaging in order to be sure they continue to be members.
Successful associations ensure that they are tracking and measuring member engagement, and responding to what the data reveals about things like how members want to be involved, what attracts increased involvement, and how to use that information to expand or create revenue streams.
Track What Matters
Association members usually join for a specific reason — to sign up for a conference, join a webinar, or to gain access to industry information or networking opportunities. Once they join, members tend to quickly fall into one of three general categories: fully engaged, apathetic, or actively disengaged. Clearly, since the first category is the goal, it is vital to find out what gets members engaged and what keeps them engaged.
The task sounds simple, but in this data-driven world, where every action can be analyzed six ways to Sunday, it's essential to know what data is important to your organization, how to track it, what it means, and what to do with it. Sit back and think, just for a minute, about how much value there is in having information at your fingertips on donation levels, membership growth, renewals and upgrades, participation on social media, website traffic, volunteerism within your organization, event attendance, and overall member and donor interaction with your organization.
Then think about how your informed perspective helps in your approach to each of our three member types — engaged, apathetic, disengaged. For instance:
Since joining, does new Member A attend conferences? If so, how many? On what topics?

Is Member B serving on any committees? Purchasing products? Attending webinars? Subscribing to podcasts?

And long-standing Member C — donating to the foundation? Sponsoring meetings? Staffing a booth at industry shows?
This is all important — and valuable — data. But, as in life, where one man's treasure is another man's trash, you need to be tracking the types of engagement that are important to your organization. And to take it one step further, you need to consider the relative value of each piece of information you track.
Score What Matters
With the right data collected and formulas in place for analysis, you can quickly and effectively determine who is engaging with your organization, how they are engaging, and at what level. Engagement score formulas are often calculated to statistically display engagement trends among members of your organization. With the click of a mouse, you can create a bar chart that shows you Member A's event registration, B's ecommerce purchases, and C's committee participation.
Beyond individual analysis, you can also begin see patterns among individuals and corporate members that can inform changes in how you engage with members, from recruiting new members to retaining those you have.
Give as Good as You Get
Delivering on the promise of membership must be a two-way street. Your ability to track member engagement, to analyze how and when and why your members are using their membership — and how they aren't — gives you the information to customize the experience, play to their needs, and create new opportunities for them to interact. By doing so, you increase their engagement and thus your value, and open new revenue streams, creating a snowball effect that keeps on giving. Personalized emails with targeted messages, social media outreach that relates to their interests, and a custom web experience built on their history and preferences can go a long way toward increasing loyalty and member longevity.
Know What You Don't Know
Finally, by having a clear view of how a membership is being used, you also know how it is not being used. So, as you craft that correspondence about how valuable membership is and all the specific benefits they take advantage of, you can also present highlight the tools and products that they may not yet be taking advantage of.
Member engagement directly impacts member retention, and associations that track engagement patterns — and use that data to customize and improve members' experience — see the payoff. To learn more about how ISG and iMIS 20 can serve your association and members, visit our website, or give us a call at 301-519-3776.