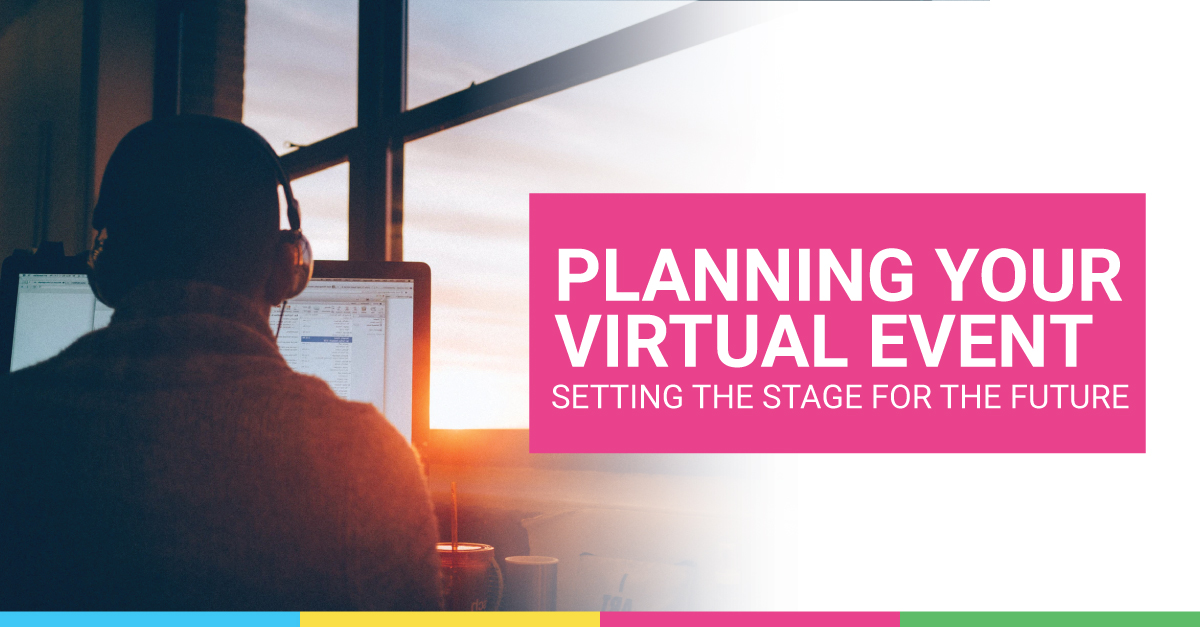 Your virtual event is officially over.
The presentations have been made, the networking events have wrapped up, and your attendees, exhibitors, and sponsors are back to work after experiencing all the possibilities that come with an online conference.
(Well done!)
While it may seem like now is the time to sit back until the next event rolls around, there's still plenty of work to be done for this one.
In fact, the downtime that immediately follows your event is the perfect time to focus on engagement and continued revenue. Here's how.
Encourage Engagement
Consider leaving your networking channels open for a period of time after the event has ended. This allows attendees to catch up on any keynote presentations, virtual demonstrations, and networking opportunities they may have missed.
You can even take this opportunity a step further and use your online community to create buzz for future events. Ask your followers what they liked best about the conference (and any previous events you've held), what they'd like to see in the future, what formats interest them most, and what speakers will get them to sign up.
Make the most of your website and social media channels by asking your attendees to share photos or favorite moments from past events. All of this engagement will keep your conference fresh on your followers' newsfeeds and keep your company top of mind.
Put Your Content to Work
Any content created during the event — videos, presentations, demonstrations — can also be used to further promote your event once it's concluded.
Let that content live on your website moving forward (and promote it from time to time via social media or email), and you'll continue to drive traffic to your site and promote engagement. Just make sure your content library is easy to find, searchable, and user-friendly.
Here's another smart idea: Repurpose your existing content to create new marketing assets. Take the information shared in a recorded presentation, for example, and use it to write a blog post or full-length article — or create an entire content series on the topic.
Do Your Research
While you can easily send out a post-event email survey, most of the analytics you need to plan future events should be built right into your event platform.
Just by logging in to the back end of your site, you can easily see how many people signed up for each session, how many actually attended, what videos got the most views, and what presentations generated the most engagement. All this information will help you to build a pipeline of follow-up content that's relevant and requested.
During your event, you can also ask each speaker to solicit feedback at the beginning or end of their presentation. From there, simply check the chat feature for attendee comments for information that's invaluable when planning future events.
With the right community, content, and information in place, all your hard work will continue to pay off — even between virtual events.
When choosing a virtual platform, make sure you pick one that collects all the necessary data from your event and includes the option to create a digital content archive. With these key elements in place, you'll create a virtual event that generates activity — and revenue — year-round.
Are you ready to get started now?
We've collaborated with our association partners to think outside the box when it comes to planning world-class virtual experiences.
In our FREE white paper, Reimagining Events for the Virtual World, we include everything you need to know to plan, promote, and execute your next virtual event.