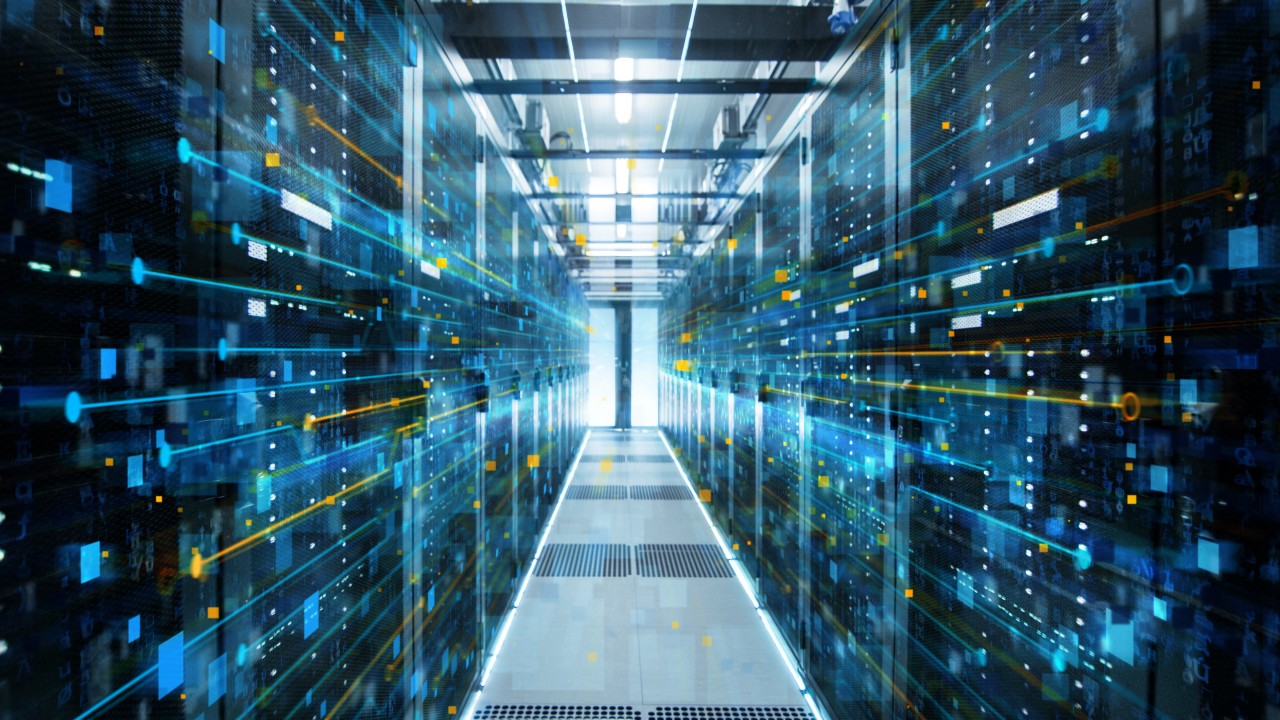 Migrating to the cloud is a major decision for any organization — even with clear benefits that cater to the specific needs of associations.
Cost savings, security, convenience, performance, and reliability are just a few of the benefits you stand to gain by having iMIS in the ISG Azure Cloud for iMIS. But are you ready to make the move?
Before you get started, you need a clear understanding of how the cloud can better accommodate the needs of your association and a well-thought-out approach to moving iMIS customizations, iMIS websites, integrations, and other software related to iMIS to the ISG Azure Cloud for iMIS.
It's also important to recognize how working directly with ISG Solutions — cloud experts who specialize in the iMIS software — can help take your association's services to the next level.
Why ISG's Azure Cloud for iMIS?
When associations that are premised based — that own iMIS — work with ISG, they gain access to decades of experience in the technology services industry. We're different from many cloud providers in that we maintain the system directly for our clients; if you have a problem, you can simply pick up the phone and call us. Whether it's a hardware problem or something wrong with the iMIS software, we take care of everything — even printing! We are dedicated to working for you and handling your technology needs at the highest level, so you can stay focused on the business of running your association.
ISG Azure Cloud for iMIS: A Breakdown of Benefits
At ISG Solutions, we know iMIS — and we use that knowledge to help our association clients evaluate their needs.
From there, we use the top-tier Microsoft Azure Cloud, which has been embraced by 57% of Fortune 500 companies, to provide anytime, anywhere, any device access to your iMIS association management system, website, dashboards, reports, and resources. We call our unique service the ISG Azure Cloud for iMIS.
The ISG Azure Cloud for iMIS serves associations with more complex requirements by providing a hybrid-type cloud solution. This means your ISG Azure Cloud for iMIS service can be customized to support different learning management systems (LMS), content management systems (CMS), event systems, dashboards, and analytics systems. You also can have access to SQL tools.
For more than 25 years, ISG has been a Microsoft partner, delivering the highest quality of service, uptime, reliability, and business continuity — all while providing you with even greater security and performance.
When used to its full potential, the ISG Azure Cloud for iMIS can drastically enhance your association's organization, increase the speed between system resources with Solid State Drive Technology, and keep your data secure with the latest in cyber protection — all of which will improve member experience and staff productivity. ISG and the ISG Azure Cloud for iMIS also support your PCI compliance goals by using state-of-the art Azure tools to monitor your systems and ensure they conform to your association's security policies.
Sounds like a slam dunk, right? Not so fast.
Questions the Executive Team or Board Will Ask You — and How to Answer
You're going to have to explain these benefits to your executive team and maybe your board of directors. Even if they fully understand cloud capabilities, they'll likely have some specific questions to ask before signing off on making the move to the ISG Azure Cloud for iMIS.
Will member/sponsor data be secure? Can we guarantee reliability
Yes. With the ISG Azure Cloud for iMIS, you can relax, knowing that your virus protection and latest security updates and patches are all taken care of by ISG. Your database is backed up continuously, and your system is monitored on a proactive basis. This means we can restore your iMIS database almost instantly.
The Azure platform boasts industry-leading security features — there are roughly 75 security standards and regulations Azure has to comply to worldwide, and about a dozen of those are related to privacy. Microsoft's compliance framework includes controls that help Azure meet those standards and regulations. In addition:
Azure offers a wide range of encryption capabilities that give customers the flexibility they need to protect their iMIS data.

Azure protects data in transit — moving to or from outside third-party systems.
Another important note: At ISG, we're providing your association with the ISG Azure Cloud for iMIS, and we're also providing the services you need to keep your iMIS system performing at its highest level. This means ISG will apply any iMIS security-related hotfixes to your system, which is included with your monthly fees. This is a unique service and not something you'd be able to get from other cloud service providers. (With most providers, you would be responsible for your iMIS related hotfixes, often at an added cost.)
Speaking of costs — what can we expect?
By choosing the ISG Azure Cloud for iMIS and ISG Solutions, you get the benefit of predictable monthly costs (without hidden fees). This is uniquely different from big cloud hosting providers, who would only take care of hardware and would not take care of your iMIS system. We do!
Do we need to worry about downtime?
No. ISG guarantees 99.9% uptime of your ISG Azure Cloud for iMIS, delivering the highest levels of access, reliability, and quality of service to your members and staff.
Will we have around-the-clock support for our iMIS systems?
Yes. With the ISG Azure Cloud for iMIS, routine IT tasks like updates, patches, and fixes are handled directly by ISG. We set up alerts to monitor the status of your IMIS system 24/7/365. We also have on-call cloud support to ensure that any issues that arise are addressed as quickly as possible.
Working with ISG and the ISG Azure Cloud for iMIS also helps you keep pace with today's rapidly changing IT environment. Instant, unlimited storage is immediately available, and you can scale servers — without paying through the nose for new equipment — whenever you update your operating system or other infrastructure.
Are you interested in learning more about the ISG Azure Cloud for iMIS and what it can do for your association? Sign up for our new webinar, Making the Move: The Facts Behind ISG's Azure Cloud for iMIS, coming up on Thursday, 8/13 at 2pm and Tuesday, 9/24 at 11am. You can also contact ISG directly at 301-519-3776 or sales@isgsolutions.com