Software Development Services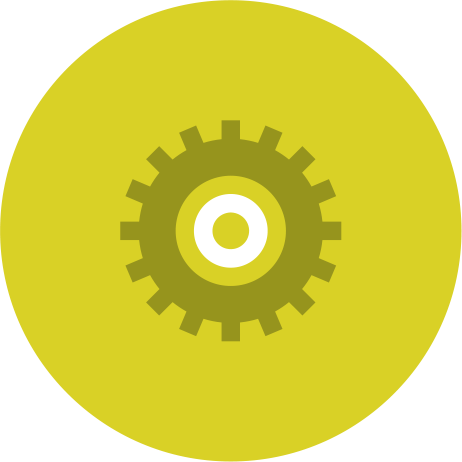 Do you need to update or modernize your software applications? If you need custom programming to get your software to work the way you want it to, ISG Solutions can help.
Leveraging over two decades of experience, we are experts at delivering custom software solutions and commercial off-the-shelf (COTS) products. We design, develop, and deploy software solutions based on the specific requirements of an agency or institution.
There is no need for an agency to compromise its objectives because of a program's shortcomings or constraints—we make software work for you. We can write the code that delivers the additional functionality you need—including integration and report writing—quickly and cost-effectively. Additionally, we program to bridge the gaps between systems, and we do it on time and within budget.
As an example, we developed two web products that have revolutionized our customers' website capabilities and processed millions of dollars in revenue for them: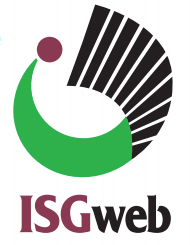 ISGweb
ISGweb is a suite of web modules that provide real-time integration between an organization's database and website, so the website can deliver a more dynamic, personalized online experience.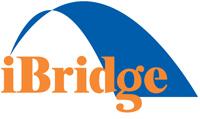 iBridge
iBridge web services provide real-time integration between a database and any website, application, or service, which means an organization can keep the application or language they prefer and have a website with the look and feel they want. iBridge integrates seamlessly with more than 20 popular software applications.
What's next?
Please contact Glen Oakley at 301-519-3776 or goakley@isgsolutions.com to discuss your needs and see if we can help you with software development.