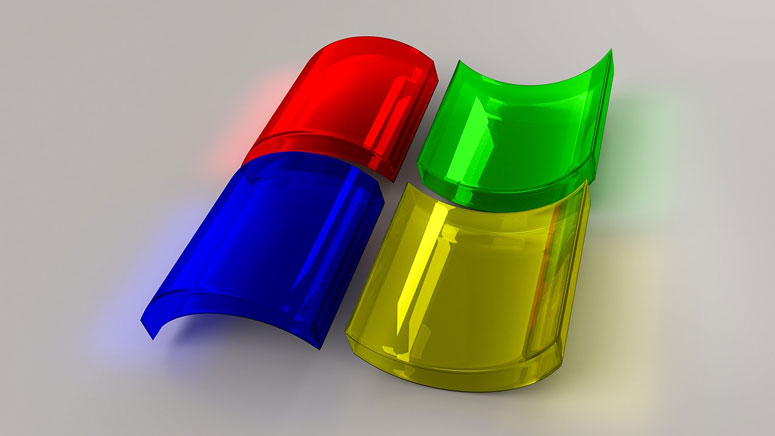 We recently sent out a survey to gauge whether associations are moving toward the cloud and using Microsoft Office 365. What we found shows a definite change in thinking over the past couple years about how associations think about using and storing information in the cloud.
Two years ago, the consensus among the associations we talked to was that the cloud was simply too risky.
However, our recent results show that an impressive 62% of respondents are now in fact already using Microsoft 365. Of those who are not already using it, nearly 10% said they will do so in 2017, and a slightly larger group (13%) plan to do so, but "not this year." Only one respondent mentioned concerns about annual costs, noting that "as more companies move to subscription services, it is going to escalate our IT costs."
While satisfaction among those who are using Office 365 was generally positive – "happy customer since 2013," "it works seamlessly," "we love it!" – there were also a few dissenters. One respondent found it to be "slow and quirky," noting that "sometimes it will shut itself down and I lose my data if I have not saved every 5 minutes or so."
One survey participant said their association is using Microsoft Office 365, but not for email, while another commented on its ease of use, except for SharePoint – Microsoft's content management system that allows groups to set up a centralized, password protected space for document sharing. That same respondent noted that while SharePoint "can be confusing at times" they have purchased a third-party app to "ease the issues with SharePoint."
Our industry's shift toward the cloud mirrors what is going on worldwide. Research from Skyhigh, a cloud access security broker, found that today "one out of every five corporate employees uses an Office 365 cloud service, up from less than 7% just nine months ago."
Another study about Office 365 issued last year noted that among small and medium-sized businesses in the U.S. "adoption of Microsoft's cloud-based Office 365 is in its infancy, with only 7.5 percent" market penetration.
Interesting data to be certain – and clearly indicating that our industry, like many others, needs to remain agile and ready to adapt. We'll keep our eye on the trends, and will continue to ask for your input on important issues.