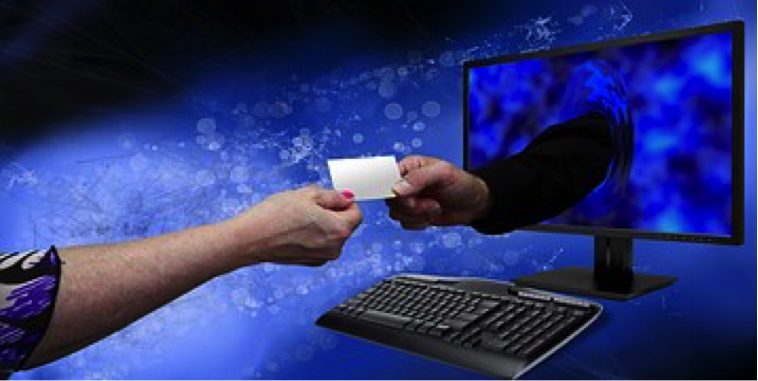 Many of us have experienced the frustration of accessing a website and having to login two or three times before receiving the needed information. Unfortunately, this is too common as websites typically piece together services and security capabilities from different vendors.
What's the solution? Single Sign-On (SSO) is your answer!
When you implement SSO on your website, you allow people to log in once and gain access to everything they have permission to view or do on the site.
Unifying your logins can be accomplished using an out-of-the-box authentication solution that you can configure, but it may require some computer programming as well. Before selecting your SSO vendor be sure to ask the following questions:
Is your solution stand-alone? Solutions should use as few applications as possible. As the number of systems increases, so do the administration, cost, and time to deploy. Be sure to find out whether the SSO solution will support all of your software and applications, without workarounds or unique customizations.
How quickly can you deploy the solution? While your out-of-the-box authentication solution should cover as many applications as possible, at some point there will need to be some customization to include your organization's unique and specific applications. The longer those adaptations take, the more your project costs increase. Also, look for SSOs that implement add-ons via a simple process that your IT team can use independently of the vendor, so your team can adapt to your needs in real-time.
How will our IT team provision users and assign access? Speed and simplicity should heavily influence your choice here. With employee turnover and changes in vendors, consultants, and contractors, you will need to manage who has access to specific information. Giving access based on roles should smooth the process of who can view, edit, and publish data in certain locations. Also, ensure your IT team will have the ability to quickly revoke access (e.g., when employees leave or contracts end).
How secure is your solution? Your organization needs flexible, scalable, and secure solutions. Your SSO should have "off-the-shelf" capability to support multi-factor authentications. This increases your security by requiring a higher level of identity assurance at login.
How does your solution convert cost to value? Your SSO should be an investment in security, workforce productivity, and efficiency. The SSO helps by authenticating everyone who interfaces with your IT enterprise with one login, one password, for several applications. Access becomes both secure and efficient, converting cost to value.
Choose your SSO carefully: the solution should make your organization's operations and access to data smooth, simple, and secure.