ISGweb Module: Leadership Directory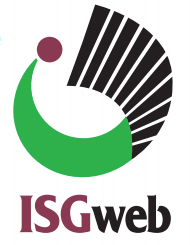 Visitors prefer to go to the website to find association leaders. Members and non-members need this information to communicate with the association, collaborate with their peers, and make new contacts.
The Leadership Directory module has online rosters for all leadership groups. This helps members identify and contact key people on the board of directors, committees, SIGS, and local chapters. They can search for staff by department, committee, specialty area, and titles. To simplify searching, search fields have drop-down lists.
Users can click through the contact information and send an email directly from the listing or print it. Your association can limit access to an individual's information based on your rules.
Learn more about ISGweb
What's next?
Contact us at 301-519-3776 or sales@isgsolutions.com to discuss your needs and see if the ISGweb modules are a fit for your association.