ISGweb Module: Find a Professional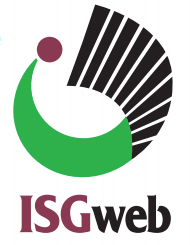 Your users can search for members by specialty and location. Members whose records match the search criteria appear in a linked list that users can click for more information.
Details include the member's specialty, contact information and a link to the member's website and email address for easy follow ups. It includes an embedded link to a map to help users find professional offices.
Members can update their own descriptions, specialties, and contact information.
Learn more about ISGweb
What's next?
Contact us at 301-519-3776 or sales@isgsolutions.com to discuss your needs and see if the ISGweb modules are a fit for your association.