ISGweb Module: Dues Renewal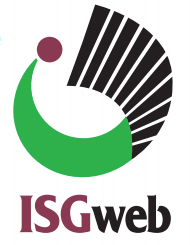 Simplify and speed your dues renewal process by adding the capability online.
The module automatically notifies members when they owe dues and directs them to the website to make payment. After paying, the member maintains access to members-only content and benefits.
The paid-through date is immediately updated in iMIS, ensuring that both the website and iMIS contain the latest information about the member's status.
Learn more about ISGweb
What's next?
Contact us at 301-519-3776 or sales@isgsolutions.com to discuss your needs and see if the ISGweb modules are a fit for your association.