Systems Integration Services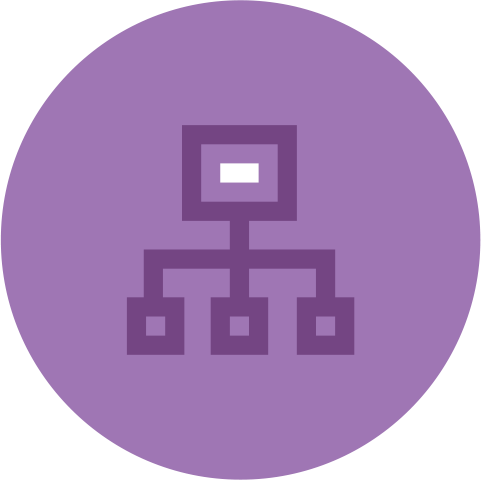 Successfully partnering with more than 300 clients over the past 25 years, we understand how databases and systems work. Whether you need integrations with third-party software or between your database and website — or both, we've developed software that produces tight, real-time integrations.
As an example, our iBridge application exchanges data between applications using application programming interfaces (APIs). This delivers real-time integration — and keeps everything intact when either product is upgraded.
Using iBridge, we have delivered integrations for all of the following applications:
When we integrate applications for you, your integration is tailored to your specific needs and circumstances, using our methodology for delivering integrations, which we have developed over the many years we have been doing integrations.
What's next?
Need a specific integration? Let's discuss what you need – contact Glen Oakley at 301-519-3776 or goakley@isgsolutions.com.