Authorized Microsoft Hosting Facility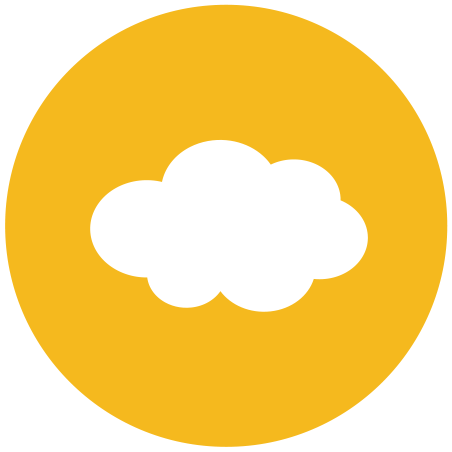 Moving to the cloud?
Make your move easier with ISG, a company that has provided hosting since March 2001 — long before anyone ever called it a cloud.
We've been a Microsoft Certified Partner for 20+ years, and our data center is certified as an Authorized Microsoft Hosting Facility, which enables us to keep all Microsoft operating systems, SQL servers, security patches up to date. We're also authorized to lease Microsoft software at a monthly usage charge under our SPLA agreement, and we have access to the Microsoft engineers to work out any unusually complex requirements.
Unlike many other hosting providers, ISG manages its own, state-of-the-art hosting facility, which means we can guarantee uptime. Your agency gets top priority, and you're not just getting rack space in someone else's data center. Read more about our data center.
Cloud Value-Added Services
When you use ISG Cloud, you also receive these services:
ISG Help Desk
A help desk with full-time certified IT experts, who understand your issues, challenges, applications, and data. So you get problems solved faster.
Report Writing
When you need additional reports, we can create them for you using Crystal, SSRS, or Access. Our expert report writers have written hundreds of custom reports for event statistics, month-end accounting, neighborhood revitalization progress, and more.
SQL Scripting
Need some SQL scripts or queries? Our SQL experts are ready to assist you.
Conversion Assistance
Moving to a new system? We can help you migrate your data to your new system.
Help Desk & Managed Services
ISG offers everything a government agency expects from a data center and managed services provider:

Backups
ISG backs up hosted servers on a nightly basis. Backup files are stored on redundant hard-drive arrays at ISG, replicated to an offsite location nightly, giving you confidence that your data is saved securely and can be restored quickly.
Systems Monitoring
Stop worrying about whether your software is up and running properly. We monitor and address any issues proactively.
Disaster Recovery
ISG helps you be prepared in case of a disaster. With online backups as well as high-availability systems, ISG can keep your agency or institution up and running no matter what.

What's next?
Please contact Glen Oakley at 301-519-3776 or goakley@isgsolutions.com to discuss your needs and see if we can help you with cloud hosting or managed services.