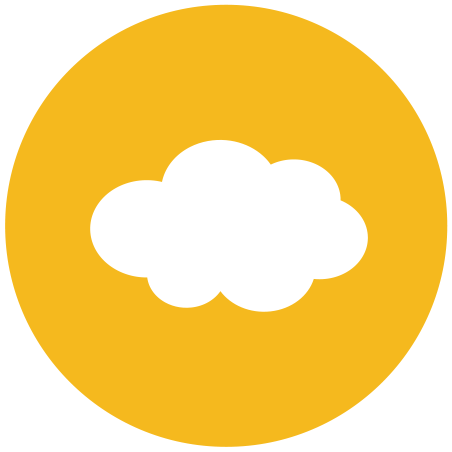 ISG Cloud runs in a state-of-the-art hosting facility run by ISG staff, which has been certified as an Authorized Microsoft Hosting Facility.
Here are some of the powerful advantages of our cloud hosting data center:
We guarantee 99.9% uptime.
We use VMware to deliver dedicated virtual servers, giving you complete control over your server (unlike the traditional cloud where you are sharing a server). This gives you freedom to have customizations in your hosting environment.
We use state-of-the-art SAN storage devices, which allow us to increase storage requirements on demand and provides data redundancy in the event of hardware failure.
We use a Veeam backup system, designed specifically for virtual environments, which allows full snapshot server backup and restore on demand.
The internet to our facility is the latest fiber optic communications technology.
It also features:
Redundant power supply
Dual Internet backbone providers
Redundant air conditioning
Fire suppressant
Firewall protection
Virus protection
Automatic backup
Learn more