Web Design & Development Services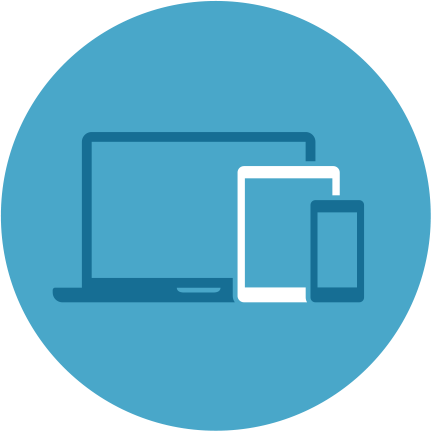 Websites for government agencies face design requirements and issues that are unique to public service environments. At the same time, constituents and users expect these sites to offer the same fast, responsive experience found on private-enterprise websites.
With more than 12 years of experience developing websites, ISG knows how you want your website to work and what it takes to deliver a website that goes above and beyond your expectations — and those of your users.
Here are some of the features you get when ISG handles your website update or redesign:
User-Friendly Interface
Our designers are experienced at creating an easy-to-use look and feel for your website that helps staff and visitors find what they are looking for quickly.
Data-Driven Design
As data experts, there's no one better to create a website that gives you the functionality you need, with data current to the minute, thanks to real-time integration with your current database or one we design for you.
Responsive Web Design
With Google's new algorithm, responsive design is no longer a "nice to have" — it's a necessity. ISG will give you a mobile-friendly website design that allows your employees and constituents to interact with you at their convenience, wherever they are.
Whether you are considering a website redesign – or need to make your current site mobile-friendly, want a lightweight makeover, or have outgrown your current website and want a completely new design — ISG can create the website you have always wanted.

What's next?
Please contact Glen Oakley at 301-519-3776 or goakley@isgsolutions.com to discuss your needs and see if we can help you with website design or development. We'll start with a conversation to better understand your needs, and then share some thoughts about how to approach the redesign. Give Glen a call today and let's get started!