Database Services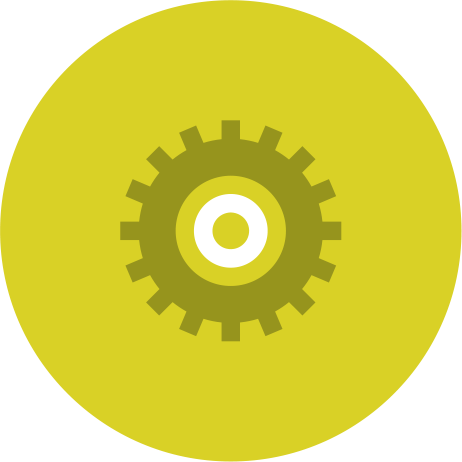 Every government agency creates databases of useful information. Census data, local businesses, tax forms, taxpayers, properties, library books, maps, budgets, students, and schools—the types of data and the amount of it can be overwhelming.
The goal is not simply to collect and compile information, but to design databases that transform information into intelligence for better decision-making and ultimately, better services and lifestyle options for a locale's citizens.
ISG knows how to design databases that deliver. We'll work with you to upgrade or convert your current database or to develop a completely new database that offers the functionality you need to get the job done.
What's next?
Please contact Glen Oakley at 301-519-3776 or goakley@isgsolutions.com to discuss your needs and see if we can help you with database design, development or conversions.