ISG Solutions is on the following contract vehicles as a subcontractor: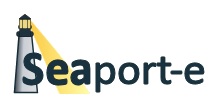 Seaport-e
SeaPort-e is the Navy's electronic platform for acquiring support services in 22 functional areas including Engineering, Financial Management, and Program Management. The Navy Systems Commands (NAVSEA, NAVAIR, SPAWAR, NAVFAC, and NAVSUP), the Office of Naval Research, Military Sealift Command, and the United States Marine Corps compete their service requirements amongst 2400+ SeaPort-e IDIQ multiple award contract holders. The SeaPort-e portal provides a standardized, efficient means of soliciting offers from amongst the diverse population of large and small businesses and their approved team members. All task orders are competitively solicited, awarded and managed using the SeaPort-e platform. Since nearly 85% of its contract–holders are small businesses, the SeaPort-e approach to acquiring services provides opportunity that fuels the Nation's engine of job growth.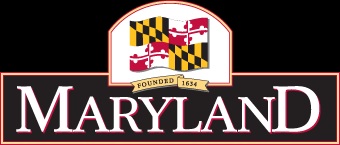 Maryland CATS+
Maryland CATS+ is the contracting vehicle for the State of Maryland. The objective of this Master Contract, effective April 22, 2013 through April 21, 2028, is to enable the Maryland State government to procure IT consulting and technical services in a timely and economical manner. Through CATS+, the State has a flexible means of obtaining information technology (IT) resources quickly, efficiently and cost effectively by issuing task orders specific to its needs.