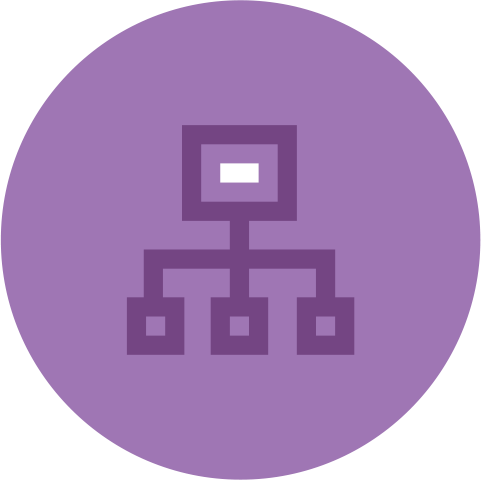 You can do more with your iMIS association management software when you integrate it with other applications and web services. These include your CMS, websites, learning management systems, event software, meeting software, and much more.
When iMIS is integrated with your other apps, you can easily:
Set up web-based registration for events, GoToWebinar, and meetings.
Automatically email receipts from online purchases and event registrations.
Track attendance for meetings.
Check for record differences to ensure info is up-to-date.
Offer web-based membership renewals.
Ensure a smooth integration
The type of integration you need depends on the application, the information you need transferred with iMIS, and how close to real-time you want the data exchanged. Options we can offer you include:
SAML for iMIS
iBridge for iMIS
Windows Services
ASI Web Services
RESTful Web Services
Integration experts
We are experts at integrating third-party applications with iMIS. We have a number of pre-built integrations that allow us to deliver a solution quickly for many common applications associations use. We've delivered integrations for the following solutions:
Custom integrations
If a pre-built integration is not enough, we'll create a custom integration for you, tailored specifically to your needs. Using the most appropriate tools and current best practices, your iMIS will work seamlessly with other applications and services.
Why work with ISG?
We've worked with iMIS for more than 20 years and have a deep understanding of how iMIS works. We also have many years of experience integrating iMIS with other applications, websites, and web services, and have won dozens of awards for the quality of our work. Let us put that expertise to work for you!
What you get when you work with ISG:
ISG is one of the top five Authorized iMIS Solution Providers in the world.
More iMIS experience than any other organization outside of ASI.
Help desk with two-hour guaranteed response time.
More than 25 years of experience working with associations.
What's next?
Contact us at 301-519-3776 or sales@isgsolutions.com to describe your integration needs and find out what can be done for you.