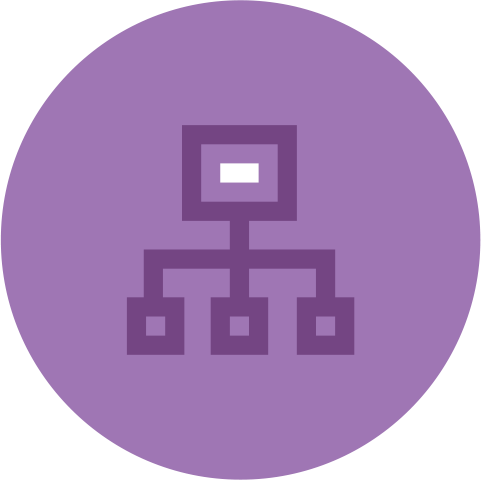 Want to avoid having members sign in twice on your website?
When you add functionality to your website with third-party products, each new service you add has its own security, which means members have to login separately for each system. But asking members to login multiple times takes away from the smooth user experience you want to provide.
You can have the applications integrated – we are happy to deliver a tight integration for you. But did you know there's a way to do it without programming a custom solution that will only be compatible with the system it was designed for?
Introducing ISG's latest module: SAML for iMIS.
Most systems now support an open industry standard for Single Sign On (SSO) called SAML (Security Assertion Markup Language). Using SAML a third party can securely authenticate users in iMIS and send data back to the third party after a successful login has occurred.
We like to explain it by saying that SAML is similar to Bluetooth. When you buy a new car you don't have to buy a new phone. You just update your phone's credentials. SAML SSO uses that same methodology.
If you decided to switch LMS systems you just need to re-provision credentials to use the new LMS endpoint. The investment you made into the first integration isn't lost since you are using an industry standard method to communicate.
Integrate security for all your web applications
ISG has built a module that allows you to integrate all the systems you use for your website so they can share one login: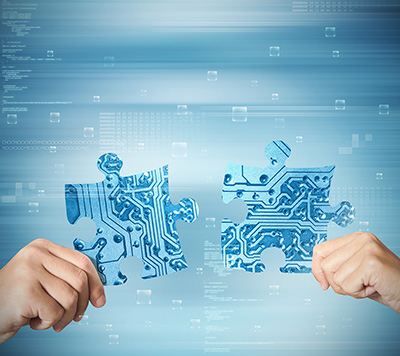 Learning management systems
Content management systems
Communities
Collaboration spaces
Compliance applications and more
You can have members log into your members-only portal one time, and instantly have access to all the things they have the right to access.
Security controlled inside iMIS
Permissions are granted based on the information stored in iMIS. So committee members gain access to their library of documents and shared workspace but not the application reserved for use by your board members. You keep permissions updated in one place – just in iMIS – iMIS is the identity provider.
How associations use SAML for iMIS
One client uses Kavi for standards committee collaboration. The association didn't want members to login twice. They also wanted to control permissions in iMIS, since that's where they track committee membership. ISG's SAML for iMIS module delivered single sign-on and allowed iMIS to be the source of login and authentication.
Another client built a new WordPress website with members-only content. Using ISG's SAML for iMIS module, members are authenticated through iMIS, given access to the appropriate content, and have their experience personalized. The same SAML module also delivers integration to Higher Logic, which is used for the association's communities.
Will SAML for iMIS work for you?
We have used SAML with Drupal, WordPress, Higher Logic, Kavi, Jive, Echo360, Board Effect, PAC-DDC and other applications. Not every application supports SAML – if your application doesn't, ISG offers other integration options. Contact sales@isgsolutions.com to learn more about SAML and see if SAML for iMIS can help your association.