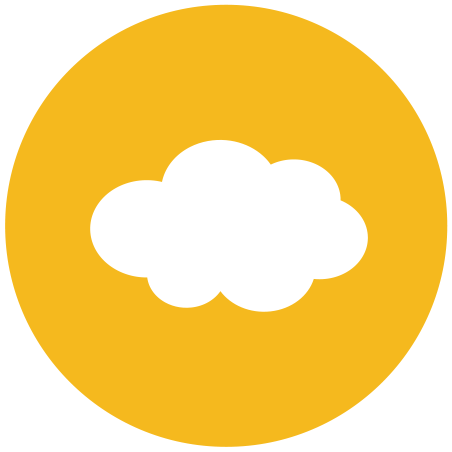 Moving your association management system (AMS) to the cloud brings significant benefits. Your applications will run better on the latest technology, and you will reduce IT management headaches.
Upgrade technology
ISG cloud computing experts migrate your systems to the latest, proven technology.
Your systems are kept up-to-date, with the latest upgrades and fixes.
We invest in continuously improving the skills of our IT experts, so your team is on top of the constantly changing technology landscape.
Increase availability
Get 24/7 high-availability for your critical systems, with an advanced service-level agreement (SLA).
We monitor your systems around the clock, so we can address issues before you and your members even realize there's a problem.
Scale your systems easily and quickly, whenever you need additional capacity.
Gain reliable support
Get problems solved quickly by IT experts who have deep expertise in both technology and associations.
Our dedicated support team provides real-time service and expertise whenever you need it.
Ensure one-hour response time for technical support issues.
Improve security
Make sure systems have the latest updates installed, so you are protected against new threats.
Ensure best practices are followed for backing up data and applications.
Rely on firewall and managed intrusion detection and prevention.
Learn more