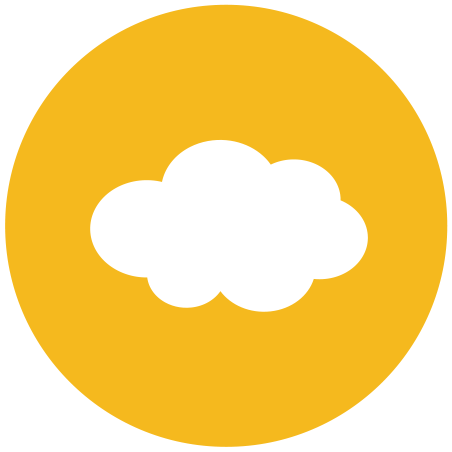 If your association is considering moving your association management software (AMS) to the cloud, you will want to consider the full range of expenses and savings. Here are some points to consider:
Total Cost of Ownership
The Total Cost of Ownership (TCO) of cloud solutions is typically much lower – often as much as 50% lower when you factor in all costs. But some of these expenses might not be relevant for you.
If you are running on your own premises:
Cost of energy – electricity to keep your servers running, air conditioning to maintain the appropriate temperature.
Hardware – Servers, plus multi-socket processors, dual power supplies, multiple sets of hard drives in RAID arrays.
Regular upgrades – Hardware, software and infrastructure.
When you are in the cloud:
Energy consumption is the vendor's expense.
The vendor pays for hardware.
Running in the cloud also allows you to convert the capital expenses you used to have for software, hardware and infrastructure, and replace them with an operating expense. You lose the depreciation, but the cost savings typically make up for that.
Bandwidth
Since everything runs over the Internet, you may need additional bandwidth to maintain the fast response time your team expects. If you run on premises, most of the traffic is on your internal network, so you need less bandwidth.
Technical Staff
It's unlikely that you would reduce technical staff, so your personnel expense won't change significantly. But you can reduce the amount you spend on training and certifications, since your vendor takes responsibility for maintaining your systems.
You may also be able to handle some new initiatives in-house that you were expecting to have to outsource because your internal technical staff didn't have time for the work. Moving to the ISG Cloud can allow your team to accomplish more strategic initiatives, and get the work completed faster.
Learn more