ISG Cloud — iMIS Hosting for Associations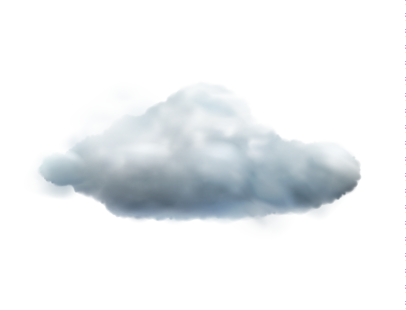 What can having iMIS in the cloud do for your association?
Your staff will have anytime, anywhere, any device access to your iMIS association management system, your association's website, dashboards, reports, and resources. Whether employees are traveling, working at home, or attending meetings away from the office, they can still access all the information they need to do their work.
With ISG Cloud, your technology infrastructure is managed by experts, allowing your IT team to devote their resources to more strategic initiatives and to better serving your members.
Save on IT management costs.
Make IT costs predictable.
Gain world-class tech support.
Enhance data security with current best practices.
Scale technology as needed with a phone call.
Why work with ISG?
For more than 25 years, we've provided technology services to associations, and have been working with the cloud since long before it was called the cloud. We're also a long-time Microsoft partner.
Your system is hosted in a state-of-the-art Authorized Microsoft Hosting Facility.
Gain peace of mind with guaranteed 99.9% uptime.
Ensure business continuity with backups and disaster recovery process.
Control your own server. No sharing as with most clouds.
Stay current with your operating system, security, and SQL updates.
What value-added services does ISG Cloud offer associations?
Using ISG Cloud to host iMIS gives you access to many IT support services provided by tech experts who know associations inside and out.
Premium help desk: Full-time certified IT experts who understand the issues and challenges of associations so you get your problems solved faster.
Member database management: We specialize in hosting iMIS and related apps. We know what works to help you maintain and optimize your iMIS system.
Reports: Whatever new reports you need, we have you covered.
Dashboards: Gain more insight into your data with dashboards. Our dashboards deliver the data you need, current to the second.
Integrated Dynamic Responsive Websites: iMIS 20 RiSE has a content management system built-in, so you can have your association management system and website all in one place, in the ISG Cloud.
Learn more
What's next?
Please contact us at 301-519-3776 or sales@isgsolutions.com to discuss your IT needs and see if ISG Cloud is a fit for your association.