Get the iMIS help you need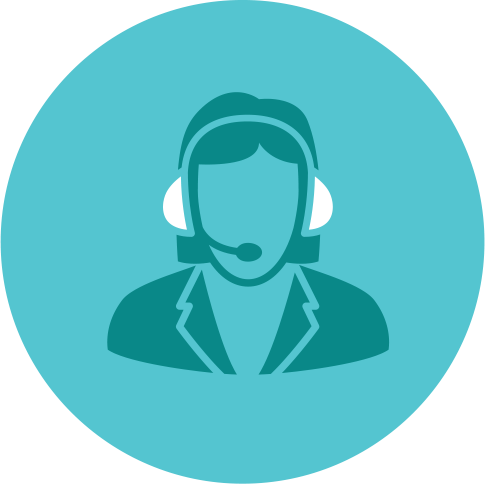 Need tech support for iMIS or ISGweb?
Need first-tier or backup support?
Need a temp to fill in a vacant position?
Need more help for a critical project?
ISG can help you.
Our help desk includes two full-time senior support representatives who are Certified iMIS Professionals (CiP). At month-end and other peak times, we add one more full-time iMIS consultant to the help desk team.
To help you find quick and easy answers to your tech problems, the help desk connects with your team using GoToAssist.
Service Hours
Contact our help desk anytime between 8:30 am and 5:30 pm ET, Monday through Friday. We have a two-hour response time guaranteed during those hours (except on holidays).
You can request support after those hours as well as on weekends and holidays.
iMIS and ISGweb Tech Support Services Offered

You have access to a wide range of services for iMIS 20 RiSE and ISGweb.
Here are the most common help desk services:
Crystal Reports
Microsoft SQL Server Reporting Services (SSRS) reports
Access reports
Run dues billing
Make batch corrections
Reconcile 

iMIS

 accounting
Set up events or products
Make membership structure changes
Incorporate iMIS 20 into your existing CMS
Deliver remote 

iMIS

 training
Develop methods to track new items in 

iMIS

Manage 

iMIS

 projects

iMIS

 SQL maintenance services: Monitor SQL jobs, backups, disk space, log files
Monitor disk space on ISGweb server drives
Perform requested ISGweb configuration changes
Monitor ISGweb log files
Make one-time SQL updates
Make ongoing SQL updates
Create and maintain automated tasks using DTS/SSIS packages
SQL views
Data extractions
Import data into 

iMIS
Want something else not listed? Just ask. Please contact us at 301-519-3776 or sales@isgsolutions.com to discuss your help desk needs.